First4Figures Spyro Merchandise
That looks epic! I know what's on my wish list!
"I was BORN to glide!"
01-03-2019, 08:50 PM (This post was last modified: 01-05-2019, 07:20 PM by CrystalBlazier.)
New teaser of a F4F Spyro life-sized bust and grand scaled (regular sized) bust:
A look at the black colored PVC Spyro based on the black cheat code color:
"Looks like I got some things to do!"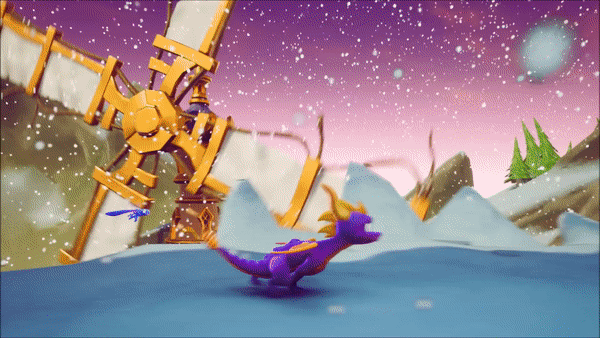 Users browsing this thread: 2 Guest(s)