06-12-2018, 01:00 AM (This post was last modified: 06-14-2018, 07:45 AM by CrystalBlazier.)
Skylanders: Ring of Heroes is an upcoming mobile game that features real-time combat and some strategy elements usually found in turn-based RPGs. It is being developed by Com2Us, the same company responsible for Summoners War.
Beta testing for Android users will start on June 14th -
http://test-event.withhive.com/skylanders/en/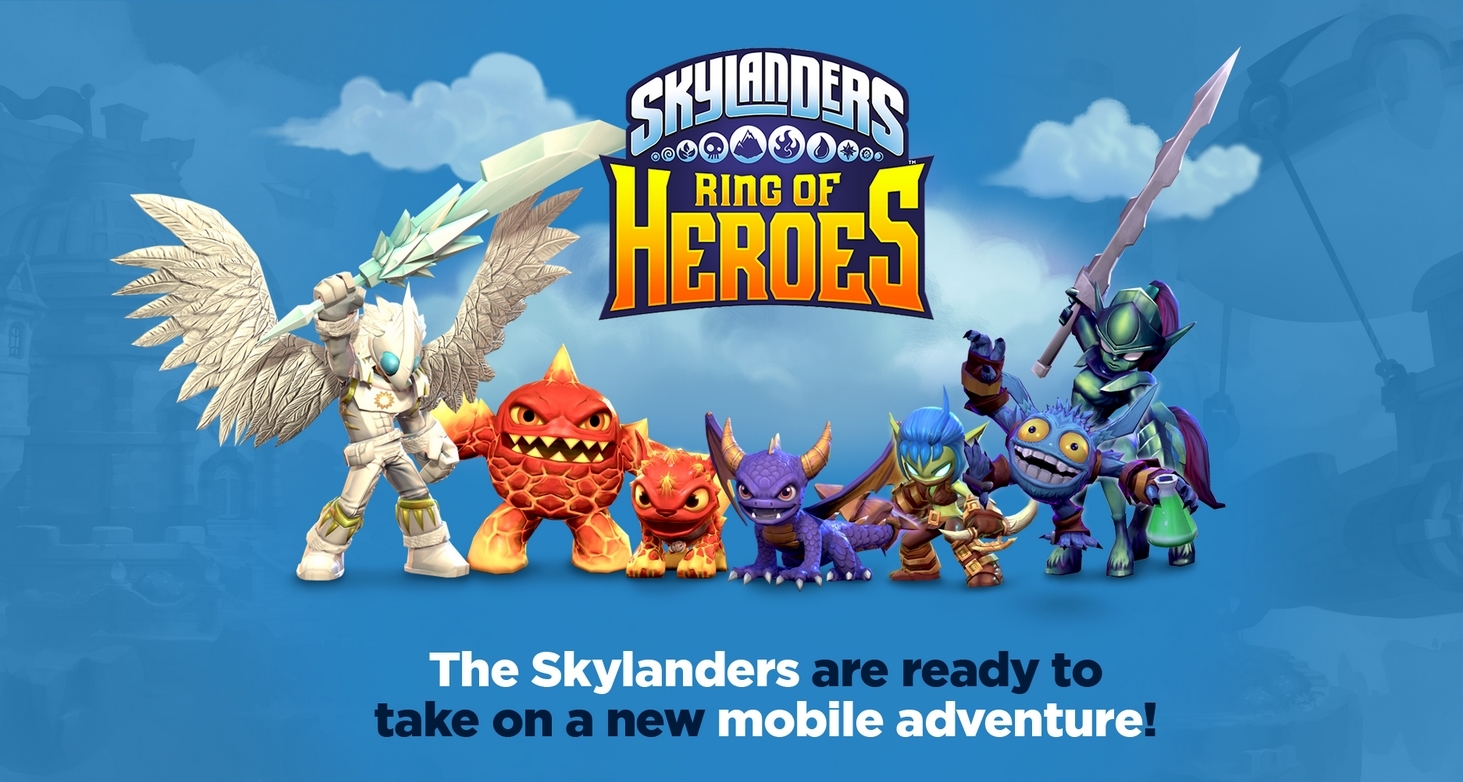 "Looks like I got some things to do!"