09-18-2019, 08:48 PM (This post was last modified: 09-22-2019, 04:54 AM by CrystalBlazier.)
We all know that Spyro's Kingdom was the starting point of the development for
Skylanders
. But here are some concept designs and layouts that were scrapped during the years 2009-2010 that were released publicly over the years. Toys for Bob and Activision looked for new ideas for the Spyro IP, at one point thinking about doing a game that was for older audience and included blood. But Toys for Bob felt the idea didn't feel like Spyro, so they scrapped it.
Spyro's Kingdom was a toys to life concept that had Spyro as king and an NPC that would give players quests and even assist them on missions. But TFB felt Spyro's Kingdom wouldn't feel like a Spyro game if he wasn't playable, so they gave Spyro the playable character and swapped an existing character, Fire Dragon, out of the character roster.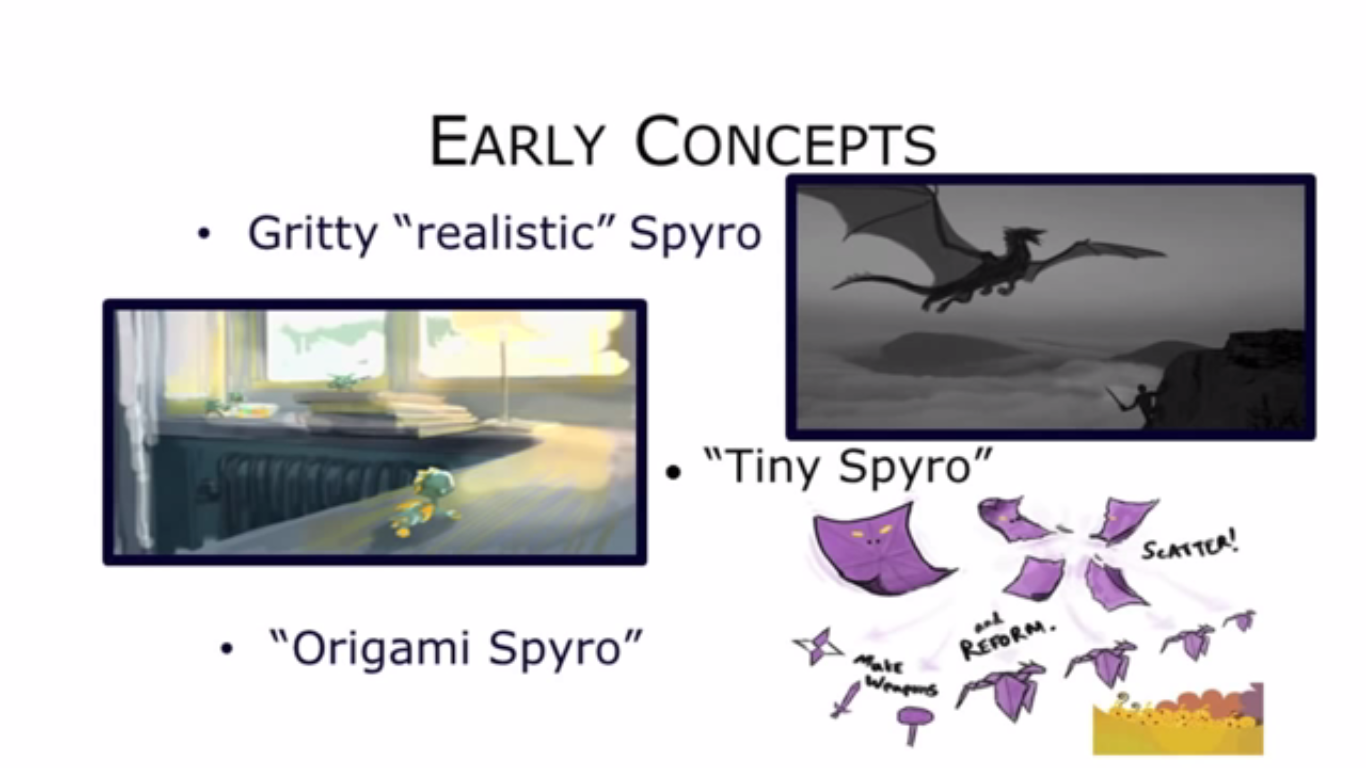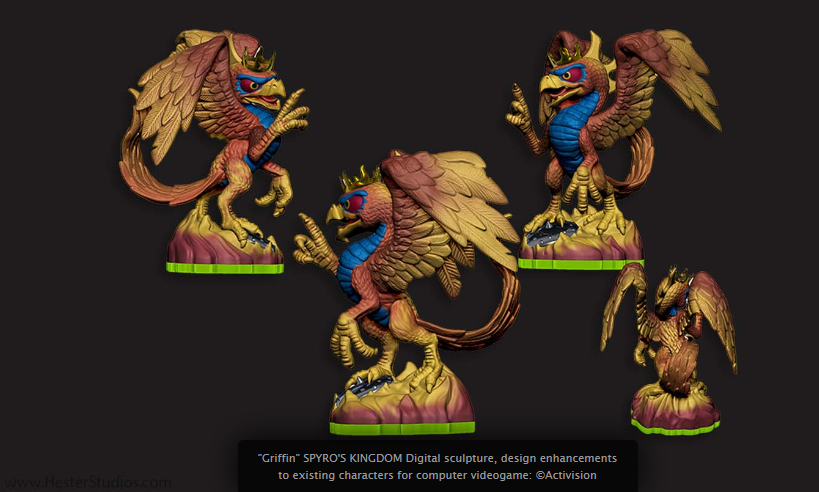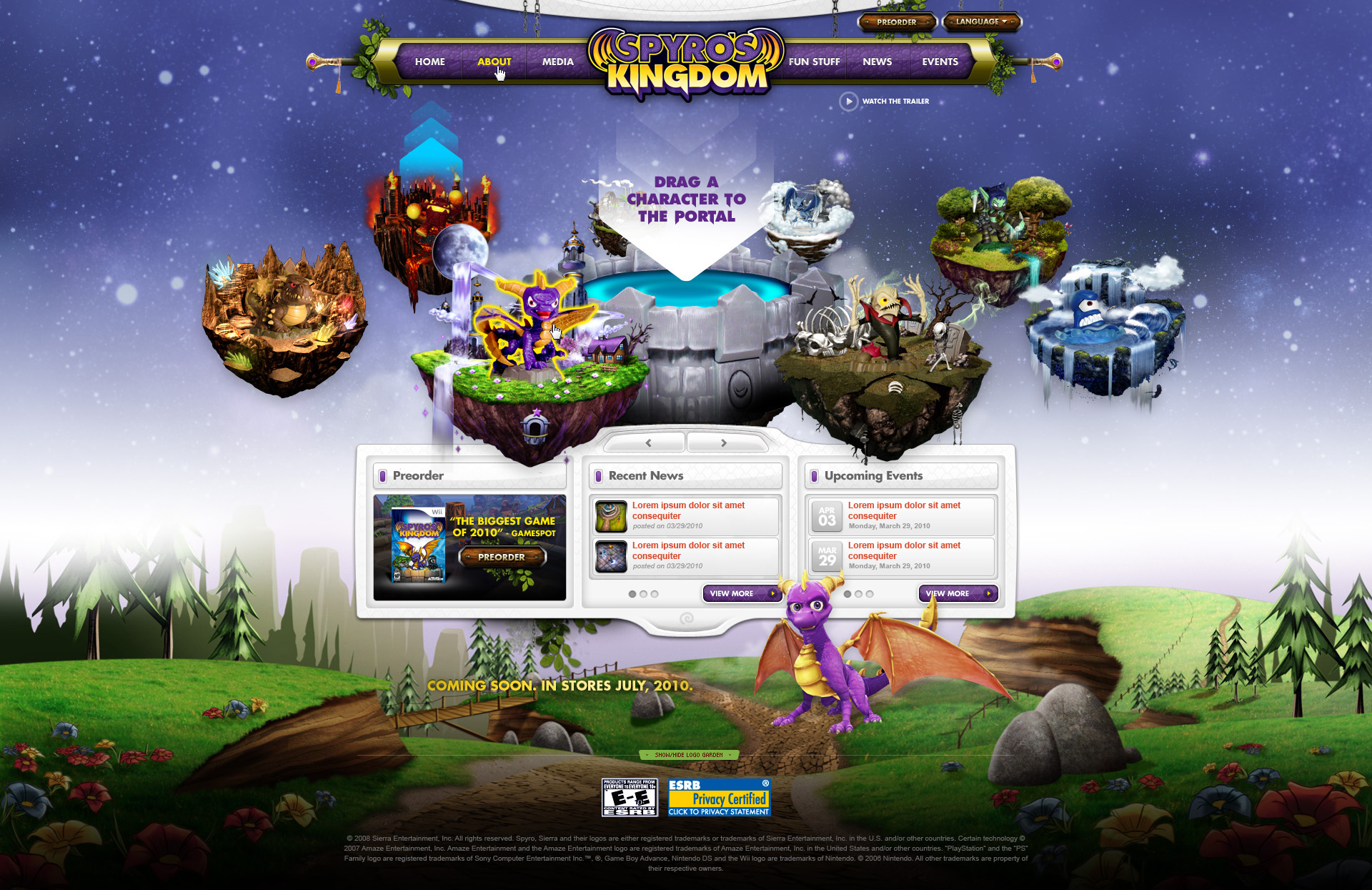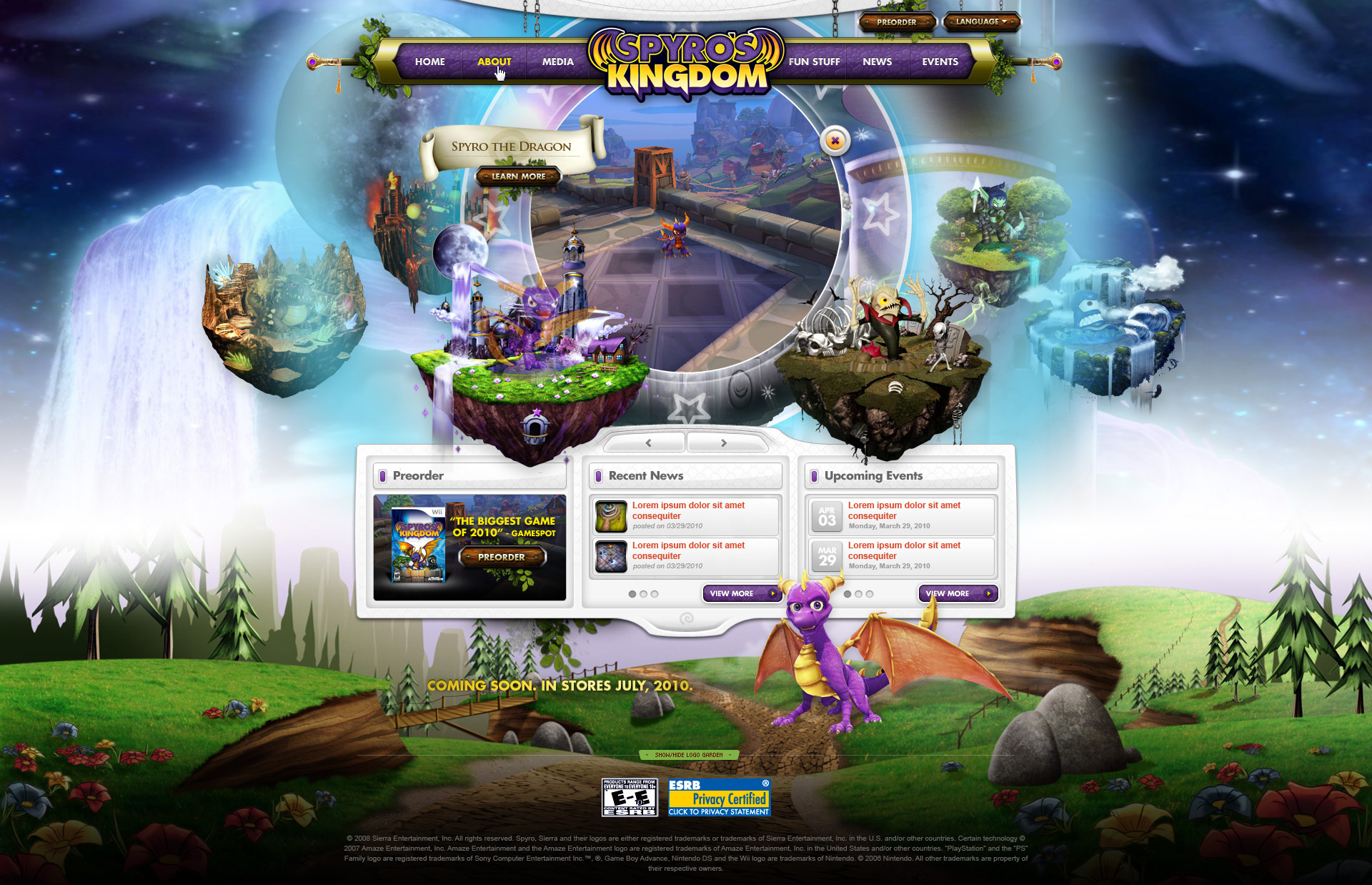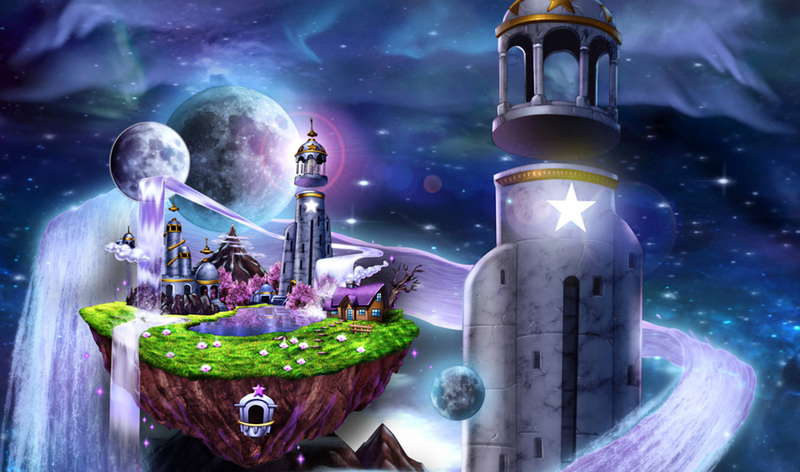 "Looks like I got some things to do!"