08-09-2019, 11:40 PM (This post was last modified: 08-10-2019, 05:10 AM by CrystalBlazier.)
In their recent Q2 2019 Earnings Conference, Activision Blizzard revealed they desire to create new content for Spyro the Dragon and Crash Bandicoot beyond remasters, even expressed interest in remastering their other IPs.
Rob Kostich Wrote:We have seen great results from remastering, some of these beloved games over the last couple of years. If you look at Crash N. Sane Trilogy, Spyro Reignited Trilogy, and crash team racing. They're all incredible games and our teams have done a really great job in modernizing for today's platform, but the player response to each of these have been fantastic. And I'd say, for example, if you look at Crash N. Sane Trilogy, that one sold through over 10 million copies. So, they're obviously having a big impact on our bottom line and a real impact there, but I'd say what's really important is that it's reaffirming the enduring nature of these franchises for us and as you mentioned, when you look at our IP library, we think there's a lot of IP in there. The fans are going to want to experience again. So on that one, I'd say stay tuned for some future announcements, but just beyond pure remasters, there are also a lot of opportunities now to innovate and think about totally new content within these IPs. So as we think about it, there is a lot of growth opportunities for the business over time within Activision based on our library of IP. And frankly more broadly, across the company, where the company did collectively have the ton of great IP.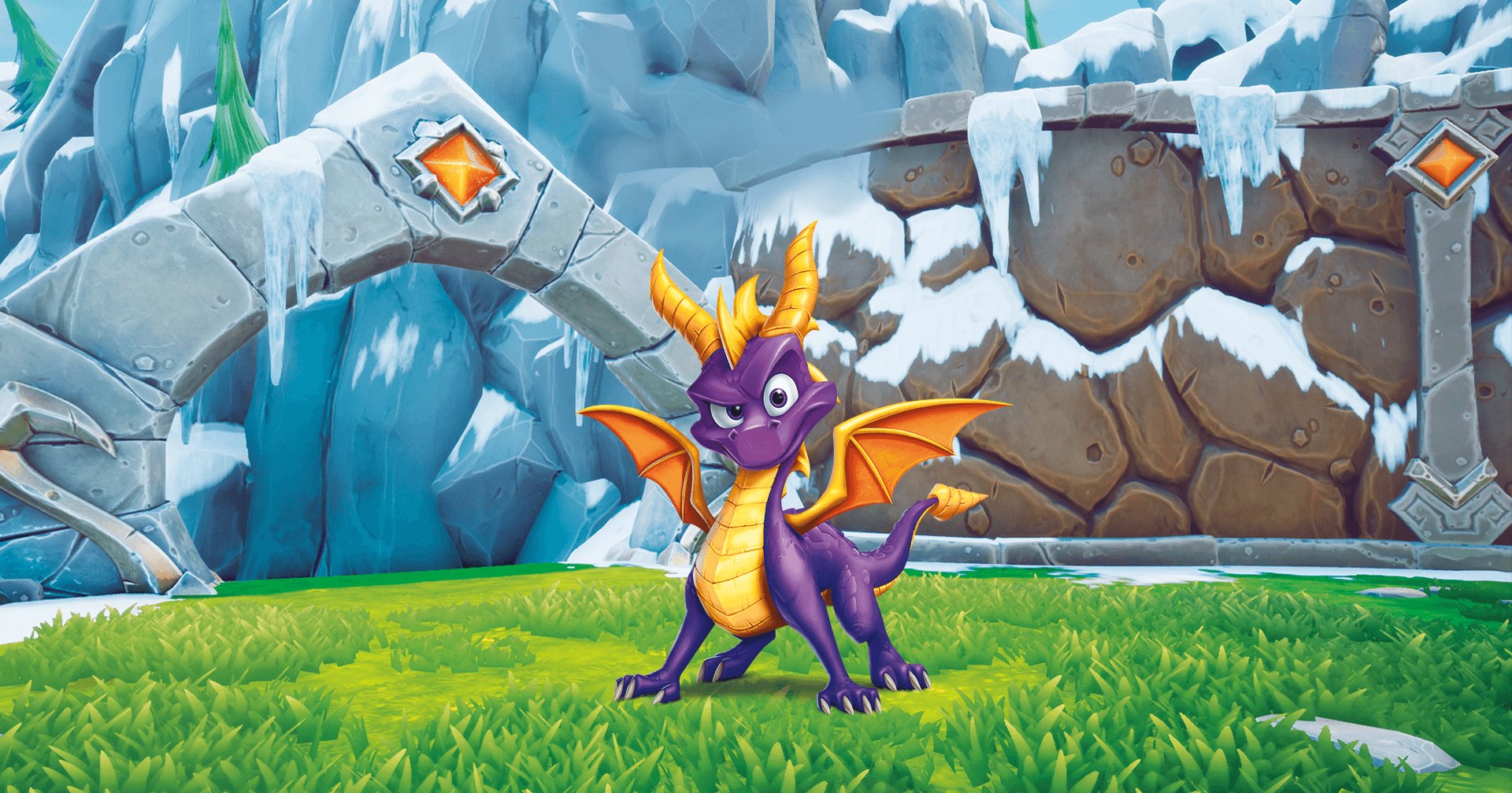 "Looks like I got some things to do!"