06-11-2019, 05:34 PM (This post was last modified: 06-11-2019, 07:35 PM by CrystalBlazier.)
The Spyro Reignited Trilogy has been confirmed for the Nintendo Switch and PC, set for release on September 3rd.
Spyro will be a playable racer in the upcoming Crash Team Racing: Nitro Fueled!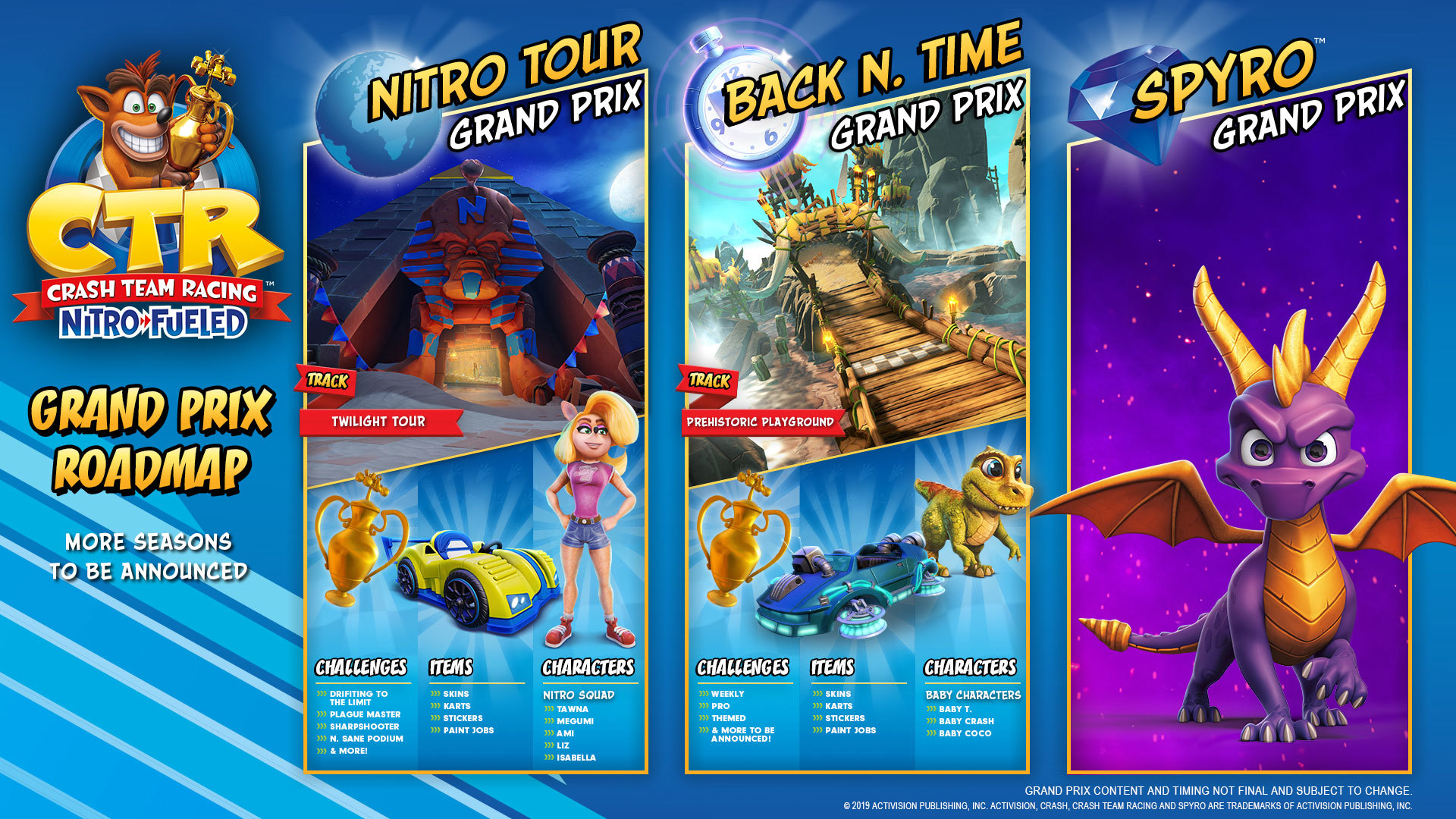 "Looks like I got some things to do!"