08-16-2022, 09:34 PM (This post was last modified: 09-16-2022, 09:30 AM by CrystalBlazier.)
Storyboards of DOTD have just been uploaded today on the artist's ArtStation blog. I'll post several of them here, but the rest can be found in the link.
https://www.artstation.com/artwork/6bG8Pr
Game intro cutscene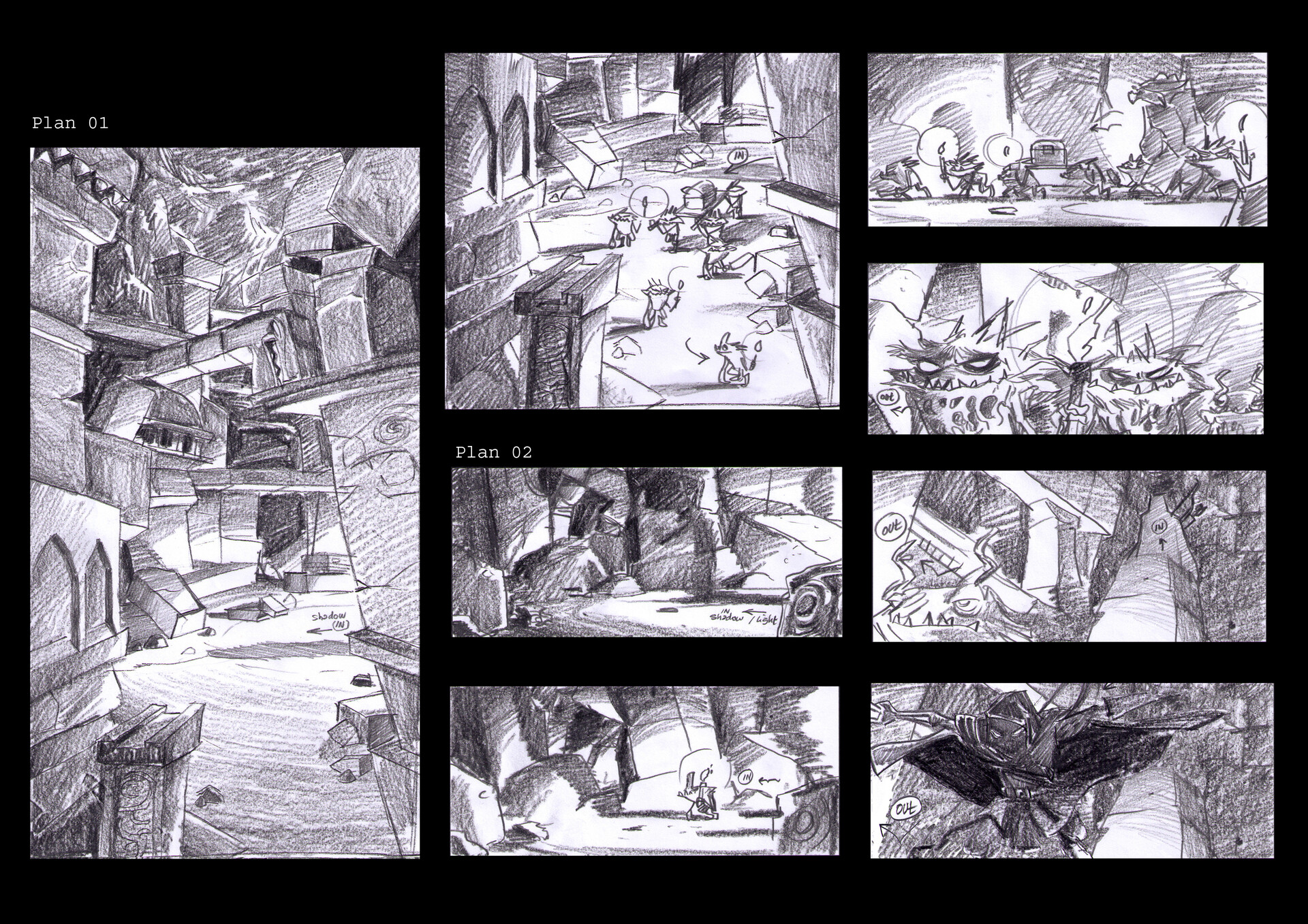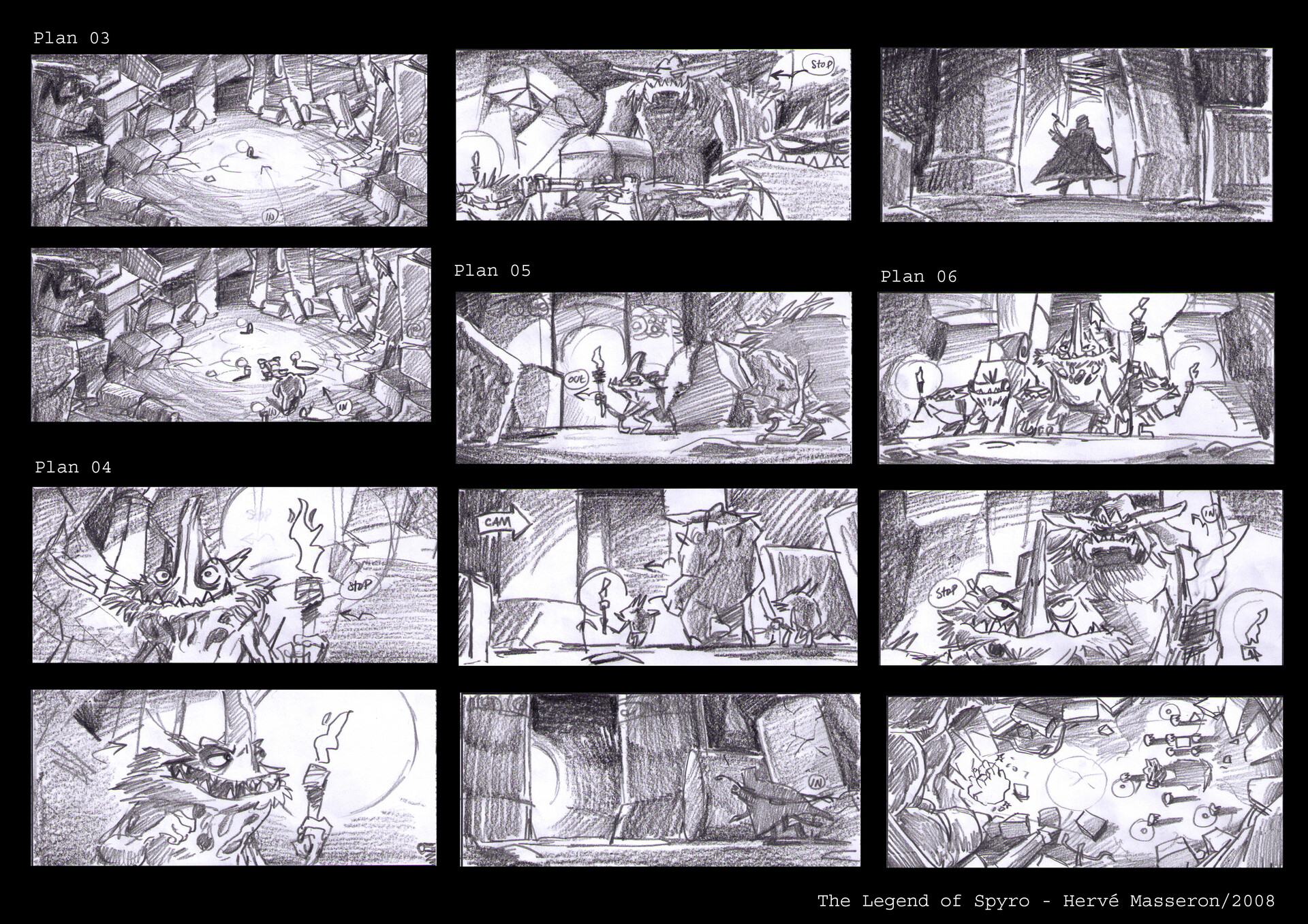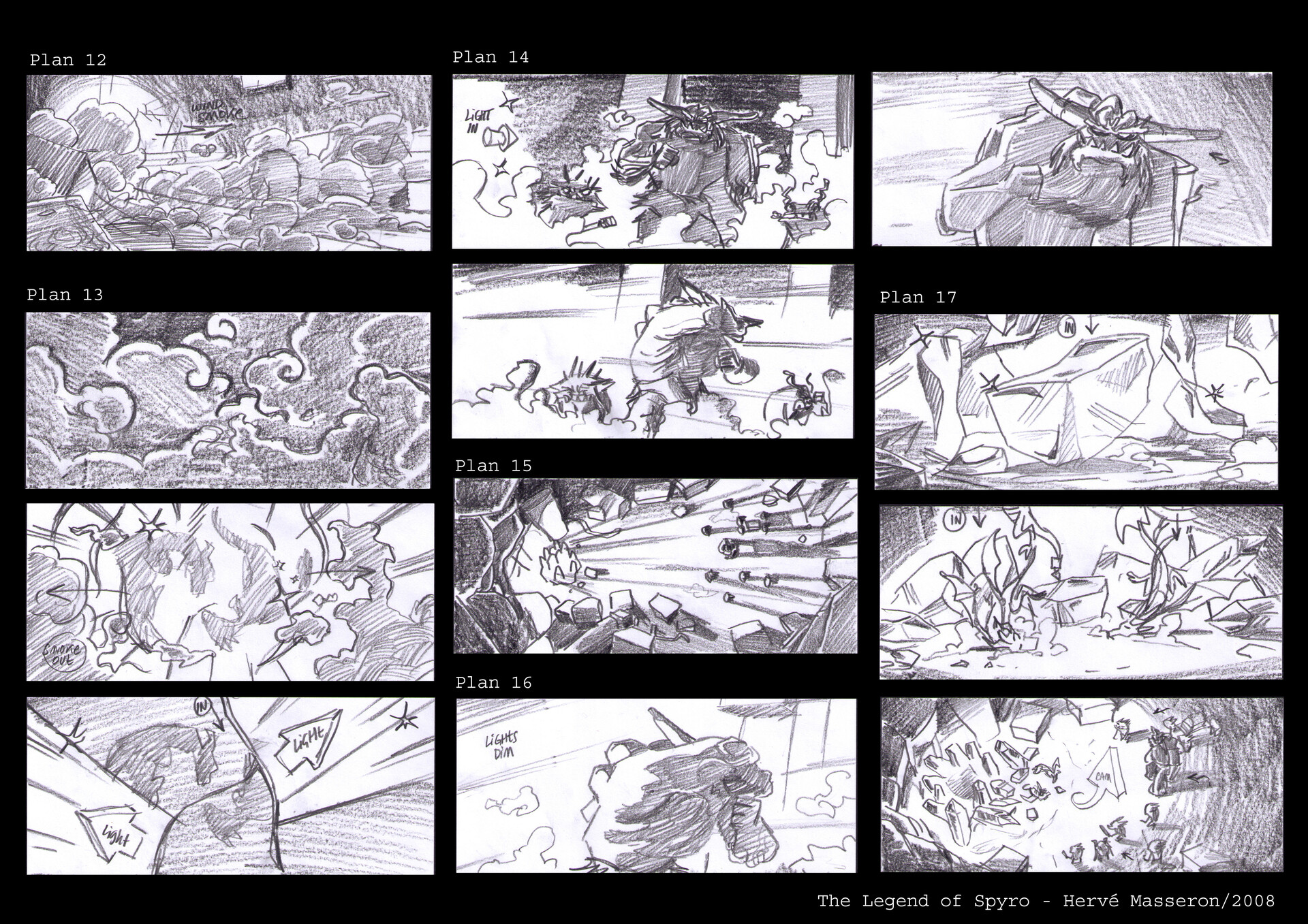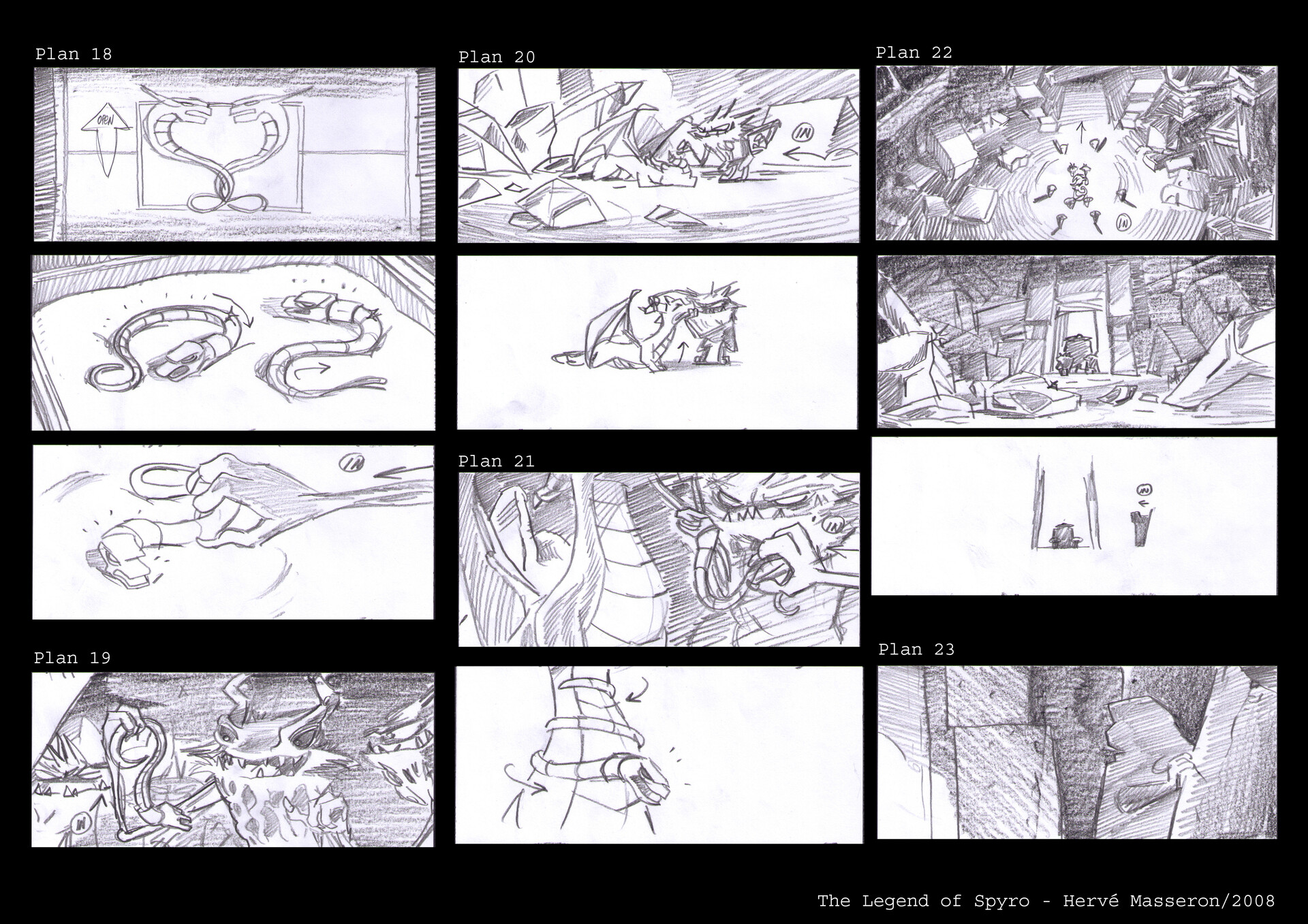 Burned Lands intro cutscene storyboard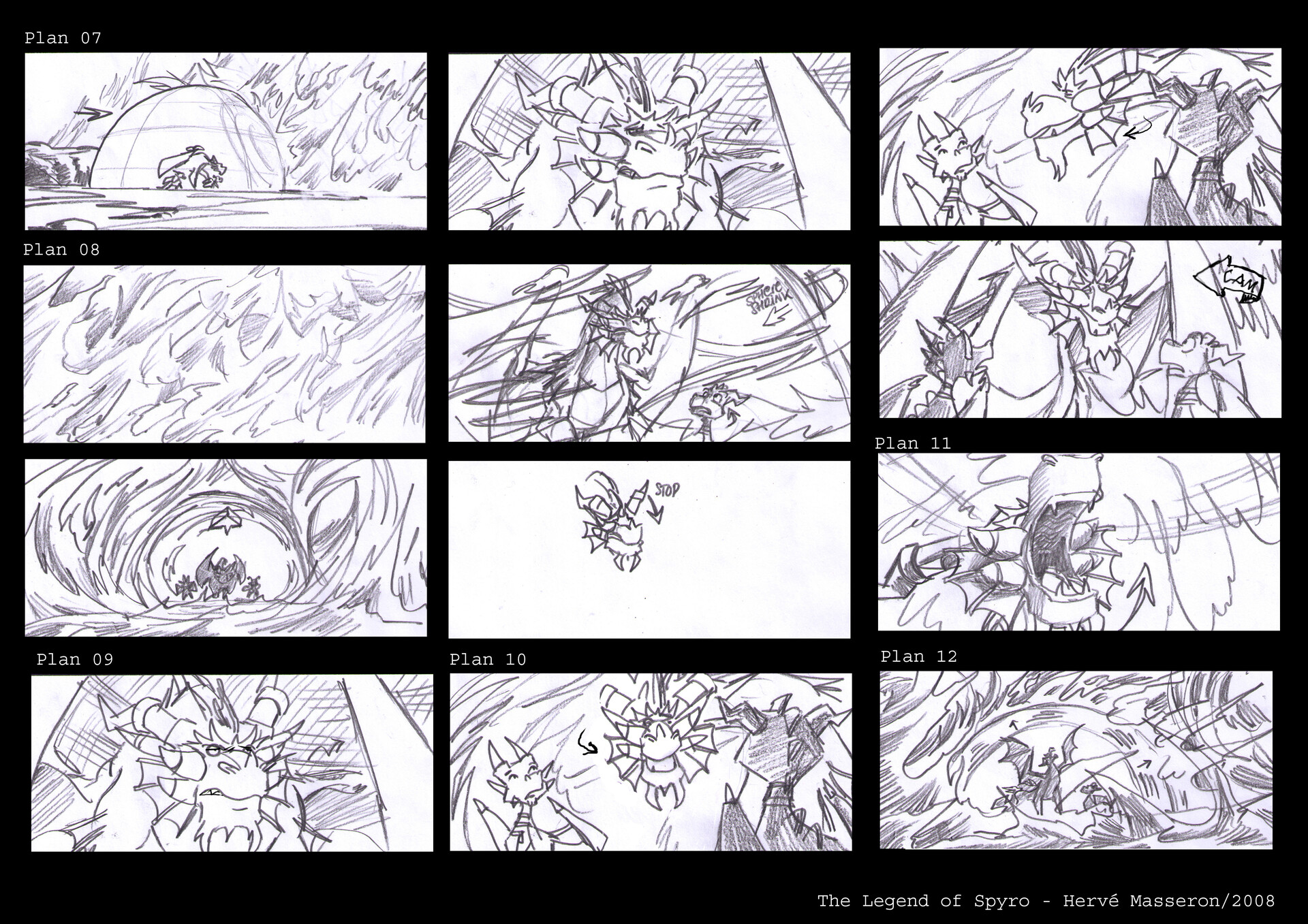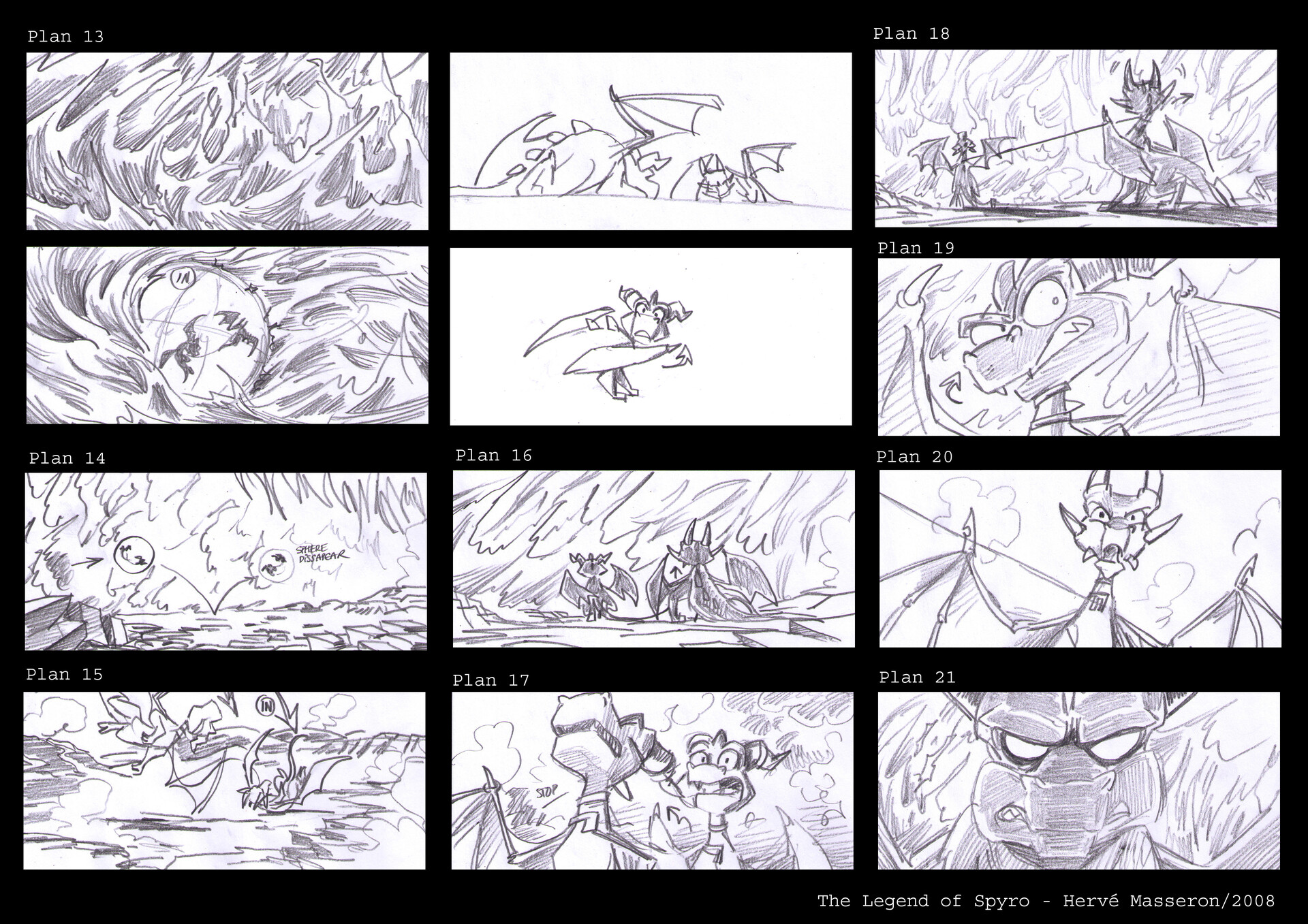 Attack of the Golem outro cutscene, Malefor's announcement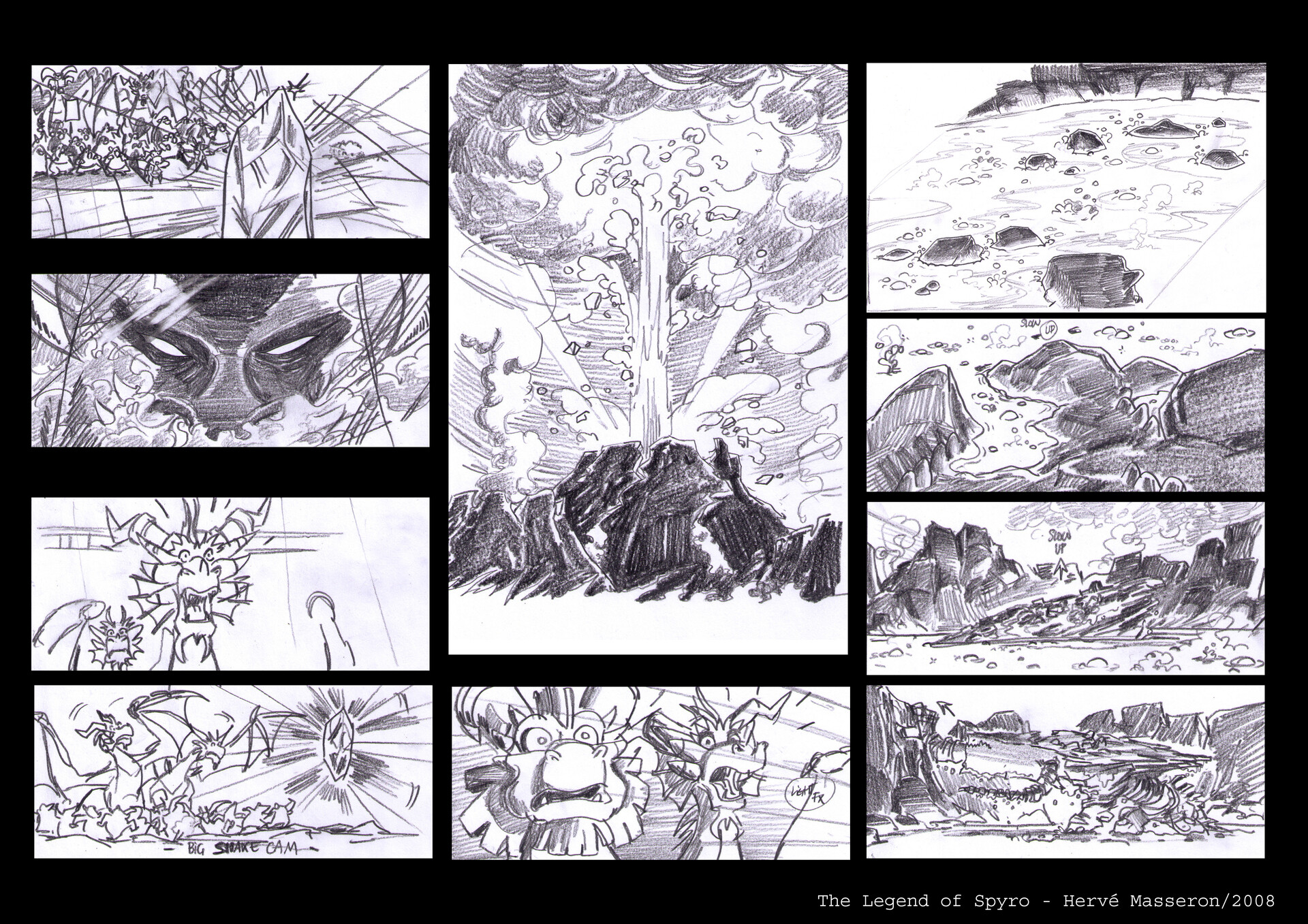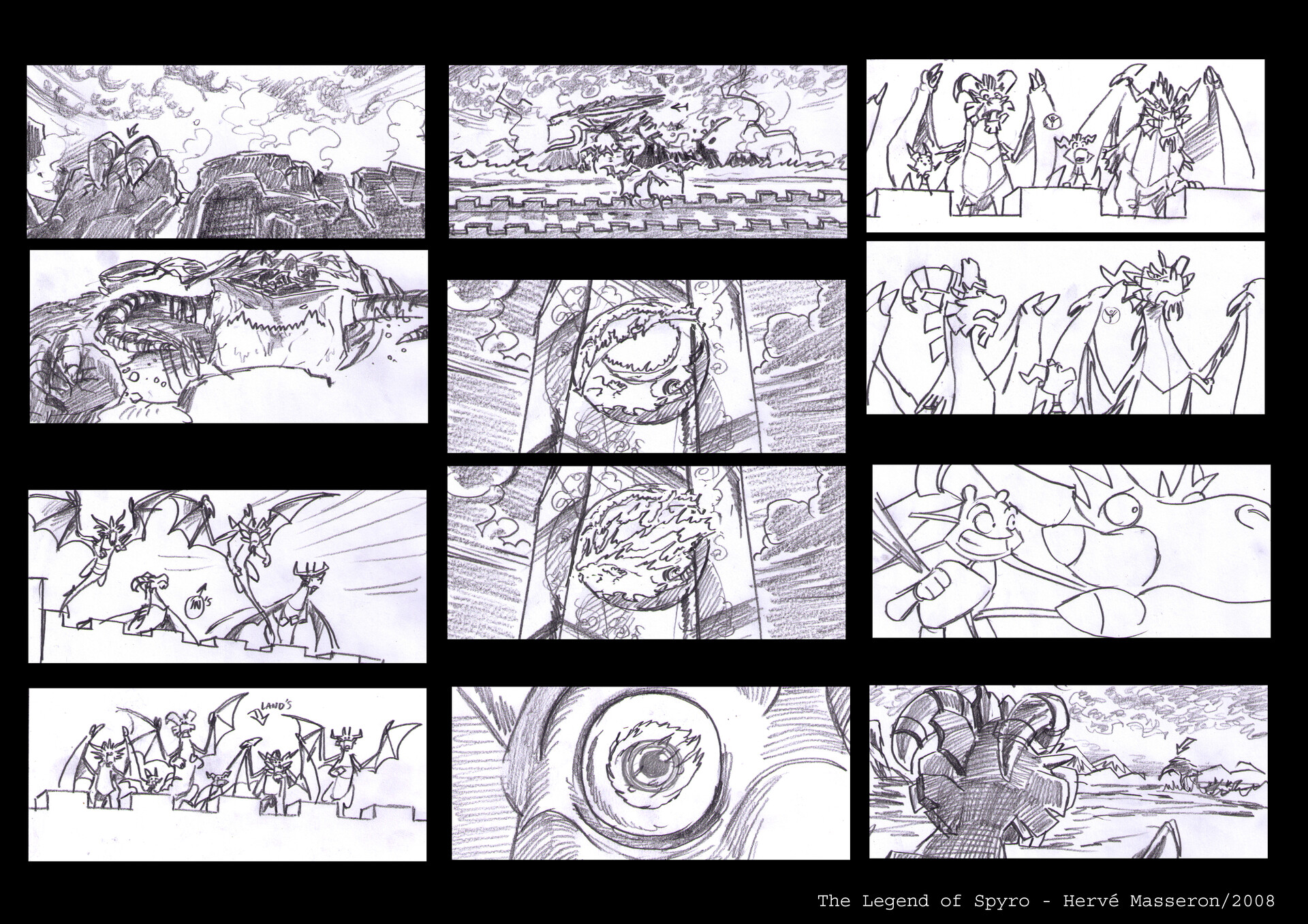 "Looks like I got some things to do!"