Character concept artist for the Spyro Reignited Trilogy, Nicholas Kole, has started posted unofficial fanart of Spyro characters in the Spyro Reignited Trilogy. I decided to post them here to show them off.
Quote:"Looks like we've still got some things to do after all, old friend."

Dragons may age differently than Dragonflies, but best friends always stick together ??

Spyro & Sparx, all grown up! Spyro took up with the balloonists to see the worlds. This is Unofficial fanart in the Official style!
I saw a few interpretations of Elder Dragon Spyro floating around online (and of course the original from the old manual, which I referenced for this piece) and I had to try my hand! Drawing while my wife plays The Reignited Trilogy and having a great time- they're actually like…really still fun to play ))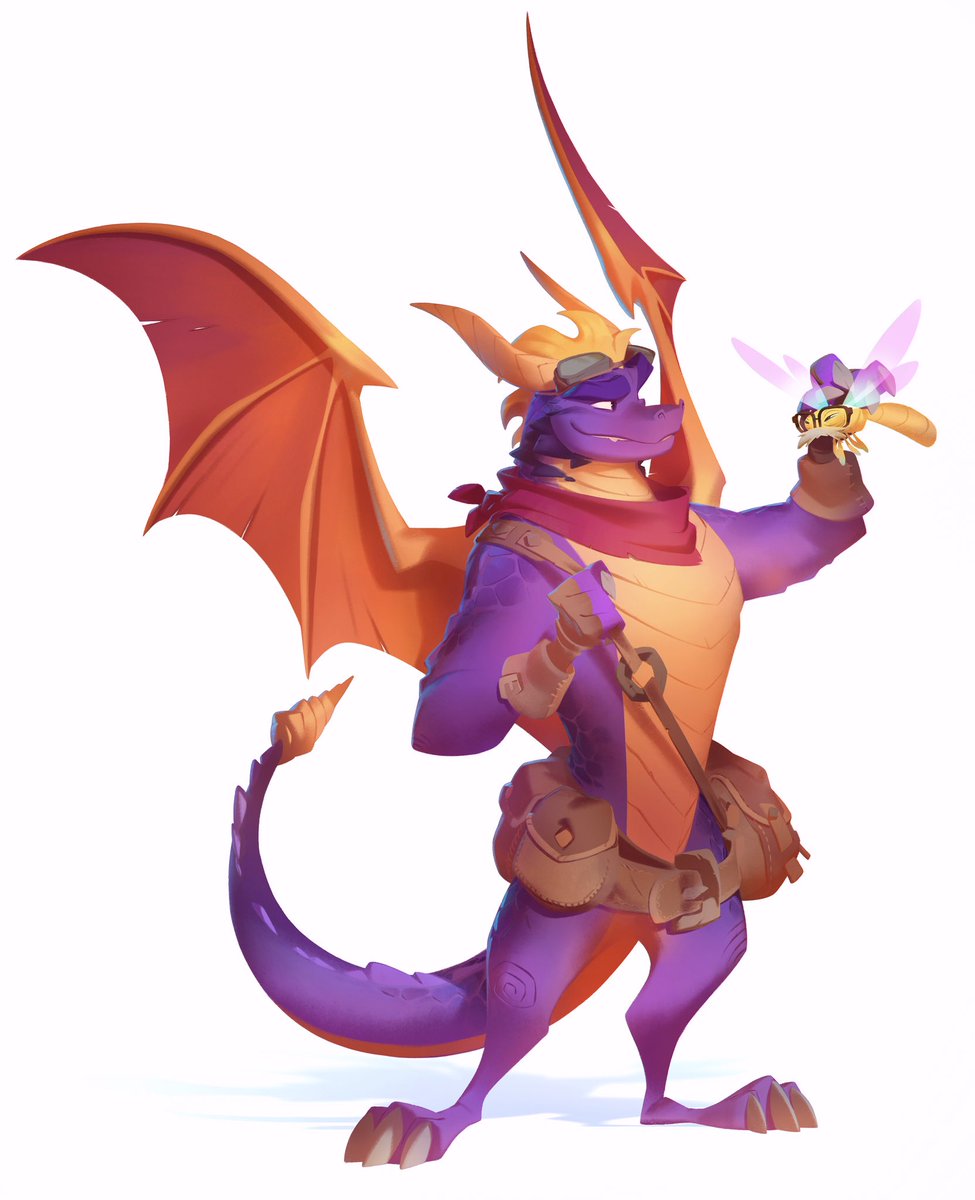 Quote:I'm keen to explore what a gang of lady elder dragons might look like, but first things first: Cynder & Sting her dragonfly(esque) best bud, imagined in the style of the Reignited Trilogy. 
Unofficial fanart for those who, like my wife, loved her lots!

I've been drawing while she plays, and taking her notes about how to adapt Cynder to the reimagined classic games. Lots of fun adapting the Legend stylings to the look we developed at Toys For Bob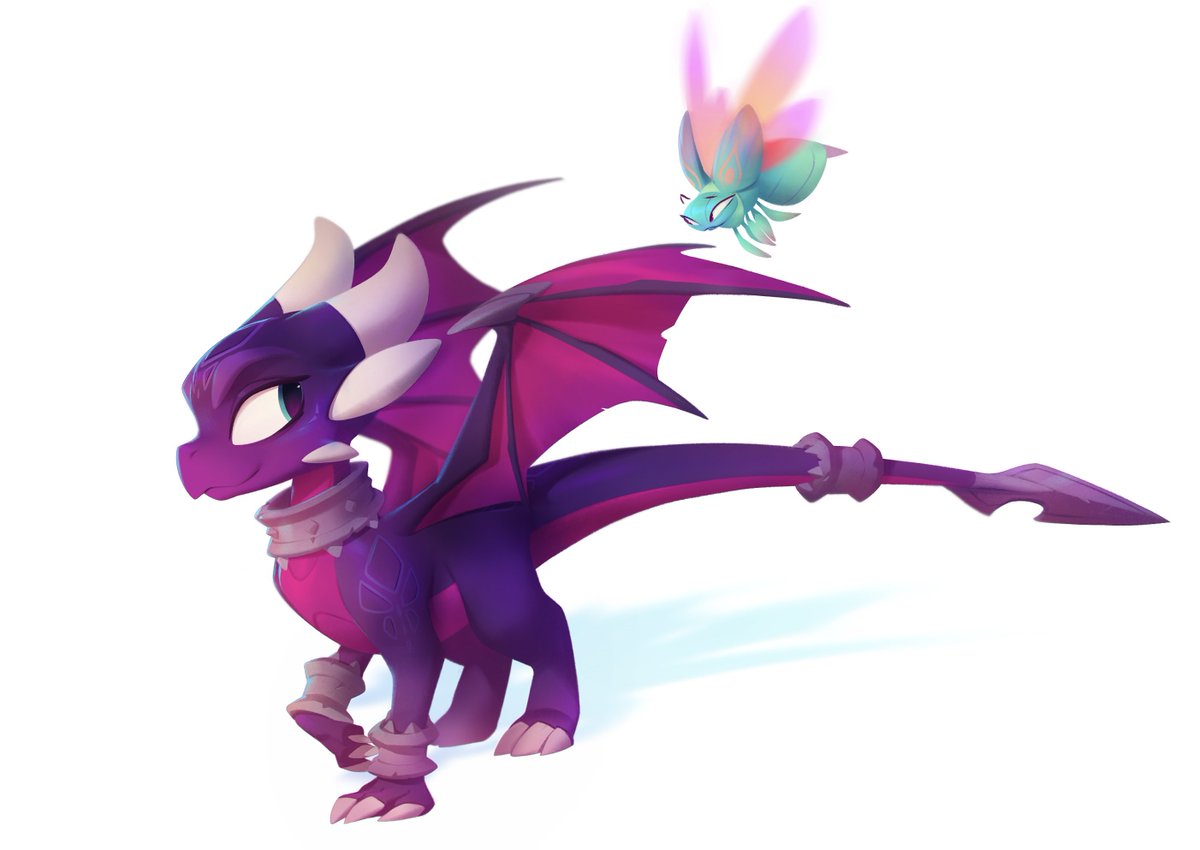 "Looks like I got some things to do!"