04-15-2018, 06:36 AM (This post was last modified: 04-23-2018, 08:07 AM by CrystalBlazier.)
Welcome, newcomers and familiars! This is my new Spyro fan forum in celebration of the upcoming Spyro: Reignited Trilogy! We hope you enjoy your stay and get all fired up for Spyro content!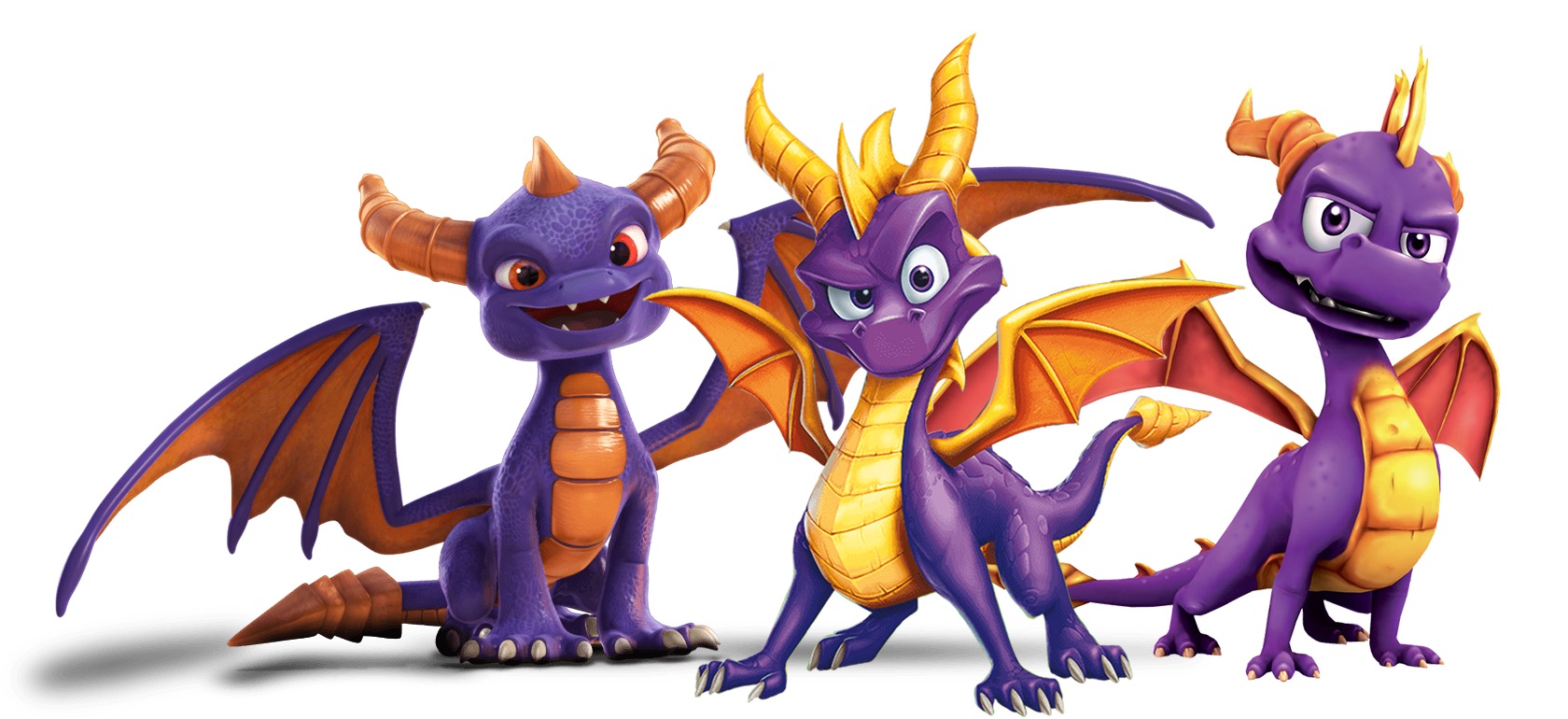 "Looks like I got some things to do!"