08-22-2018, 12:26 PM (This post was last modified: 08-22-2018, 12:27 PM by Kagequattordici.)
Hello there, I'm Kagequattordici, but to help you just call me Kage or K14.
I'm a Spyro fan since the PS1 era, mostly a classic fan because I grew up with the first original 3 games. I also played Season of Flame, ETD, aHT and the first two games of the TLOS series.
Outside being a Spyro fan, I'm also a Babylon Rogues fan from the Sonic The Hedgehog series.
Oh, and I love drawing too!
(Sorry for my english, it is not my native language).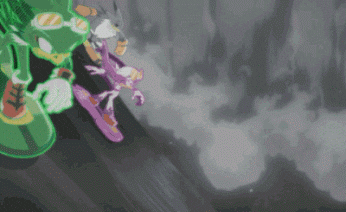 <// Catch me if you can. //>