07-10-2022, 03:07 AM (This post was last modified: 07-10-2022, 03:14 AM by CrystalBlazier.)
From ComicCon 2018 panel for the Spyro Reignited Trilogy, Insomniac Games worked with Toys For Bob in making Spyro right. They went through numerous designs for Spyro until one is chosen and finalized.
Early Spyro sketch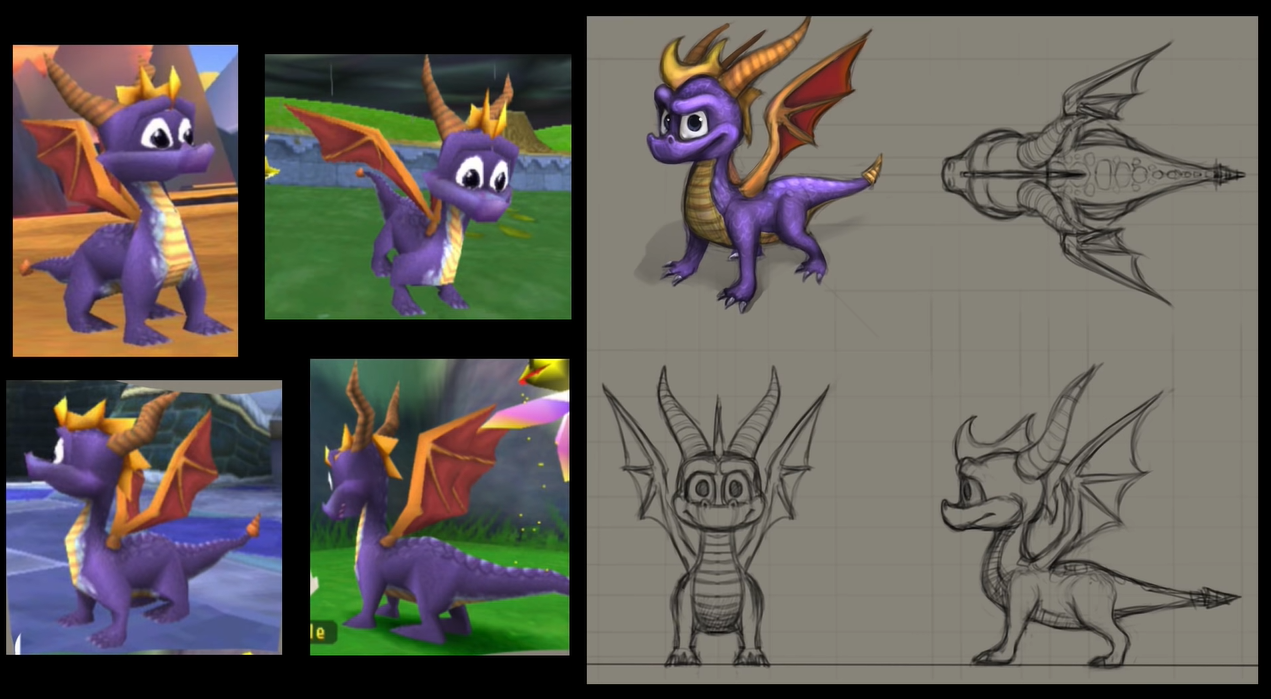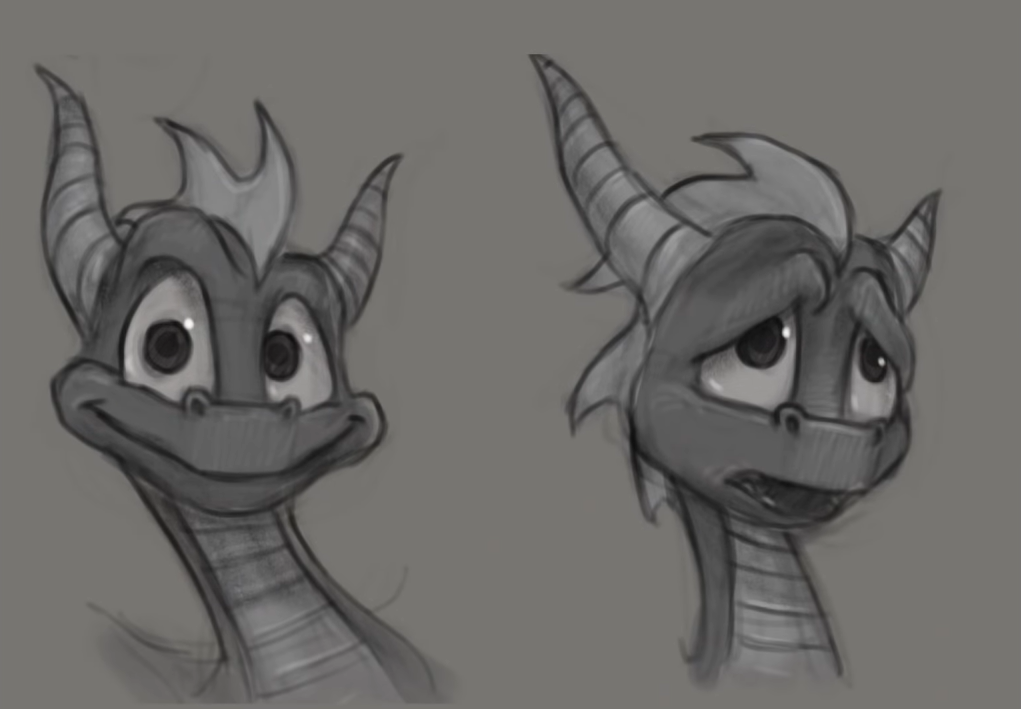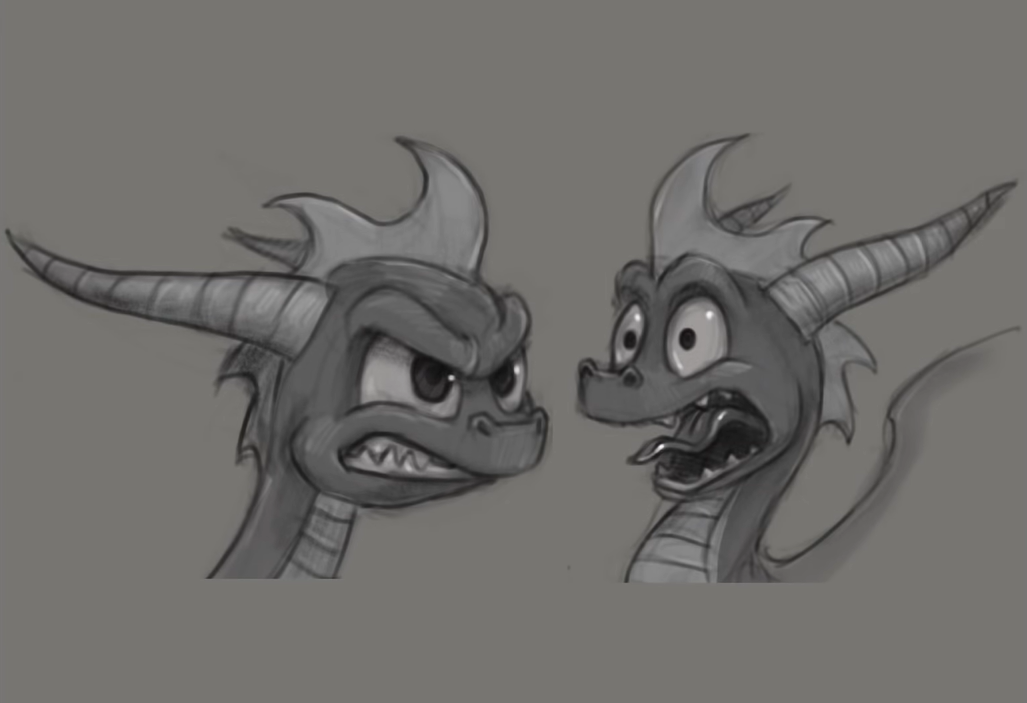 Link to prototype Reignited Spyro model:
https://www.artstation.com/artwork/RYnGRW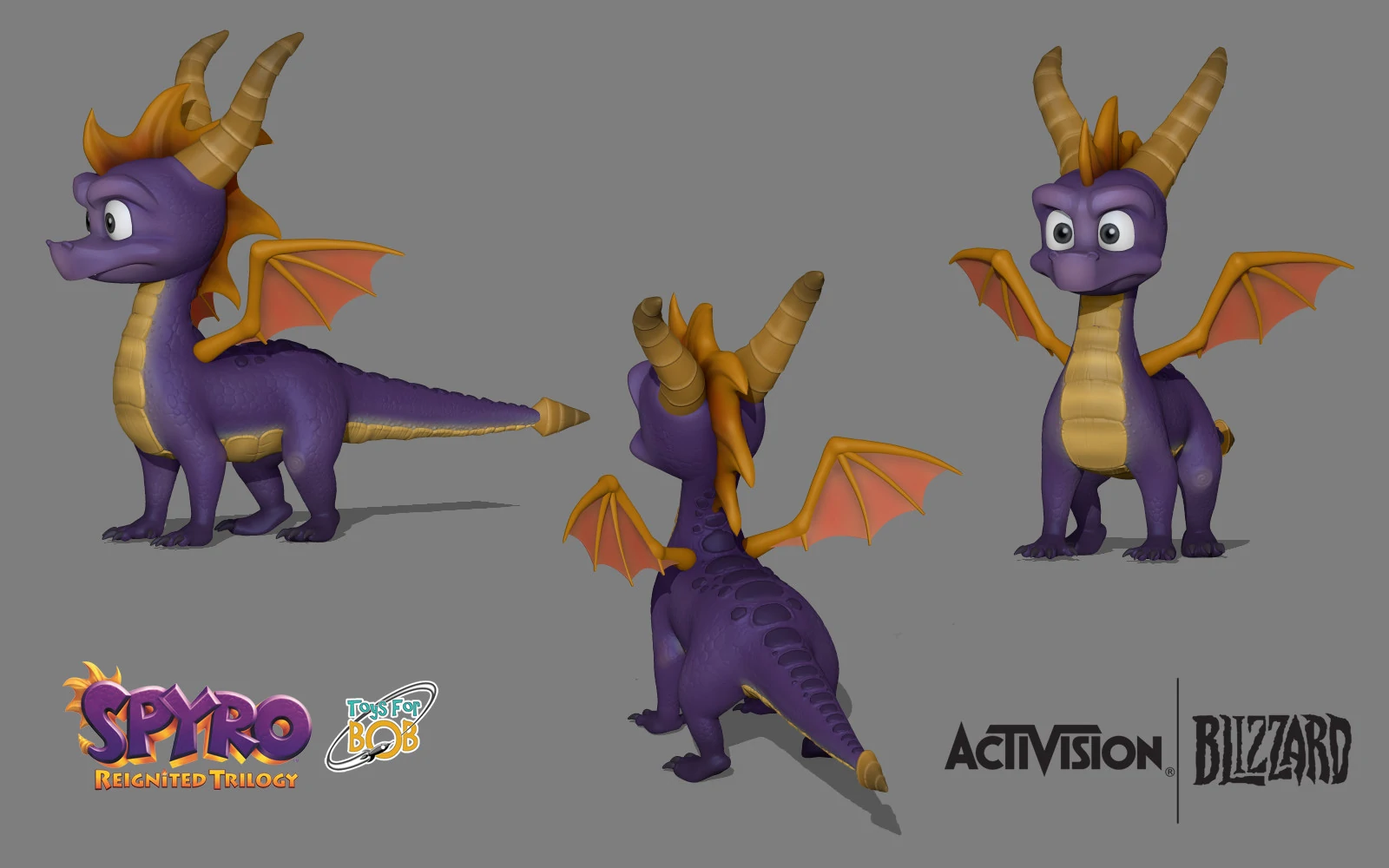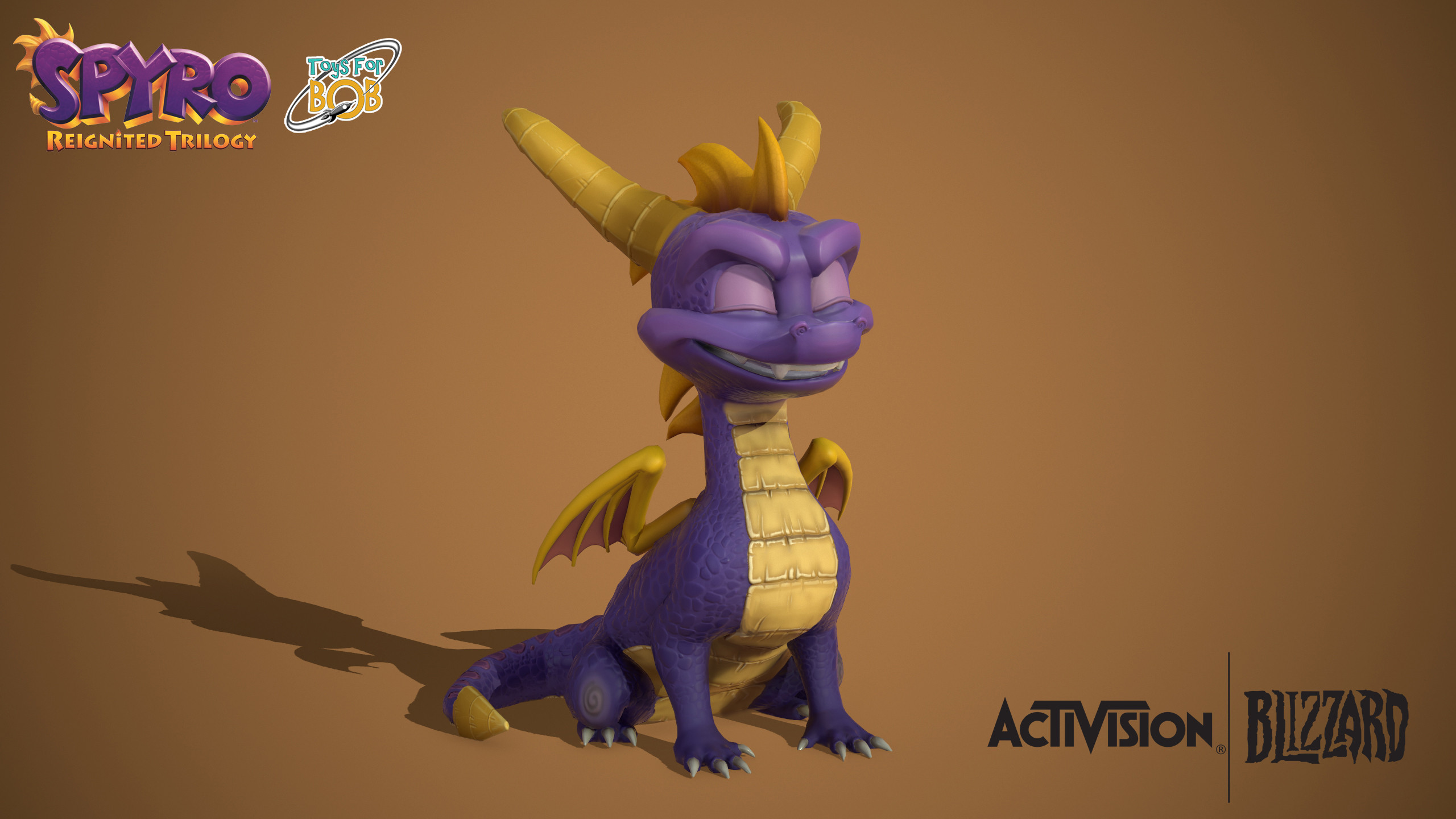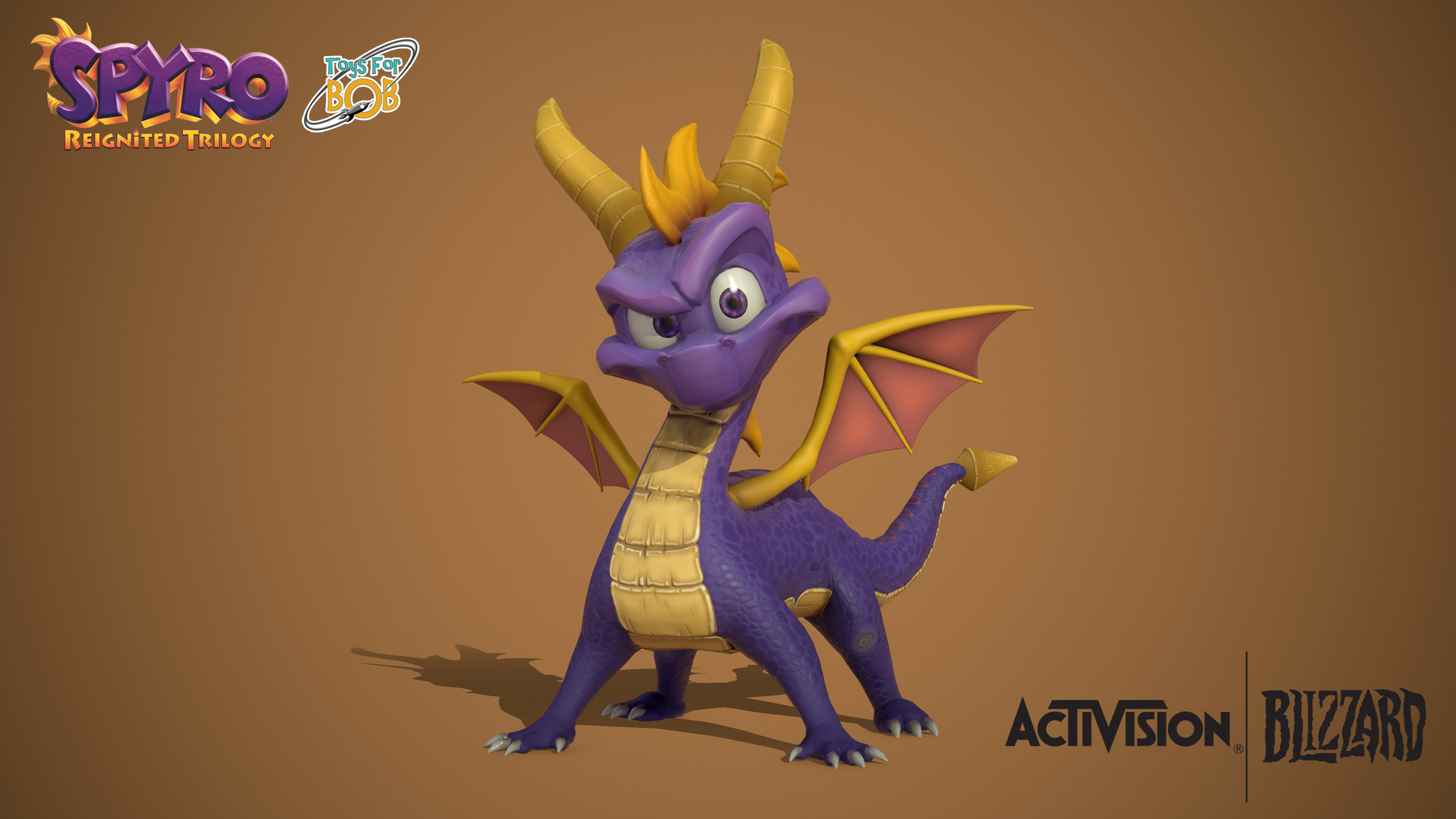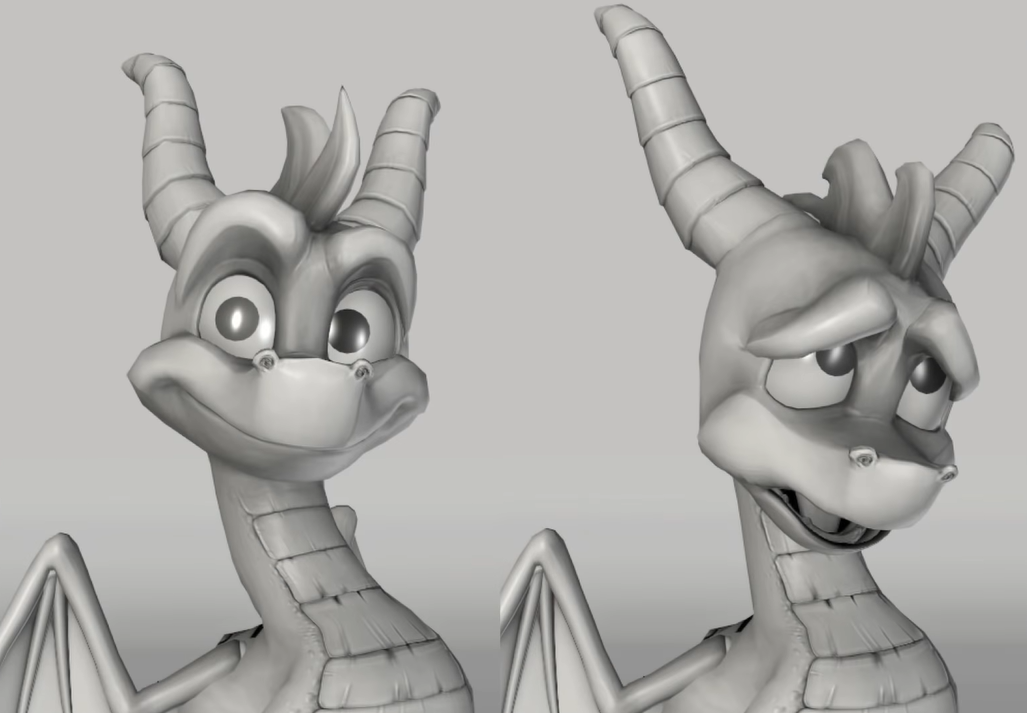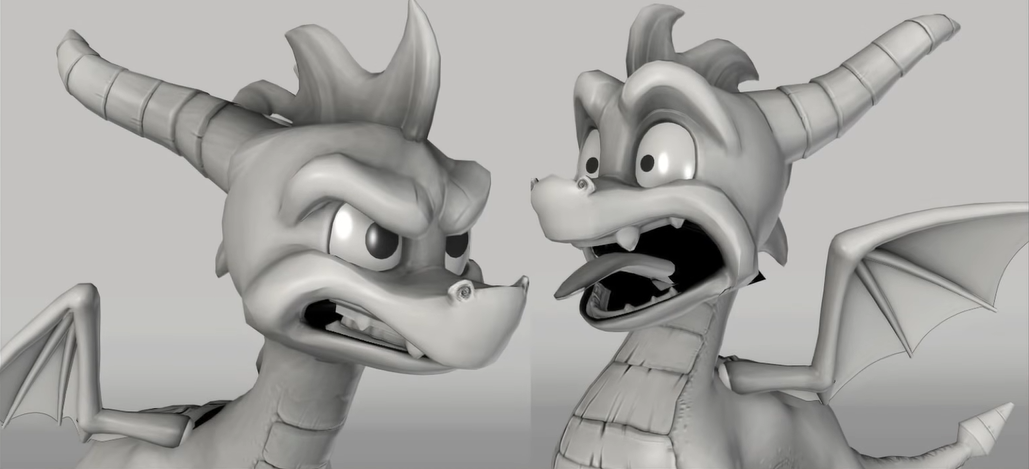 "Looks like I got some things to do!"