04-26-2020, 09:05 PM (This post was last modified: 04-28-2020, 12:40 AM by CrystalBlazier.)
A user found an asset disc of Spyro: A Hero's Tail that contains design documents of the game's early version, HD promo images, game screenshots and more. The files are in .bin and .cue format.
I recommend using MagicISO to extract the assets from the .bin file.

https://archive.org/details/redump-id-69708
Original title=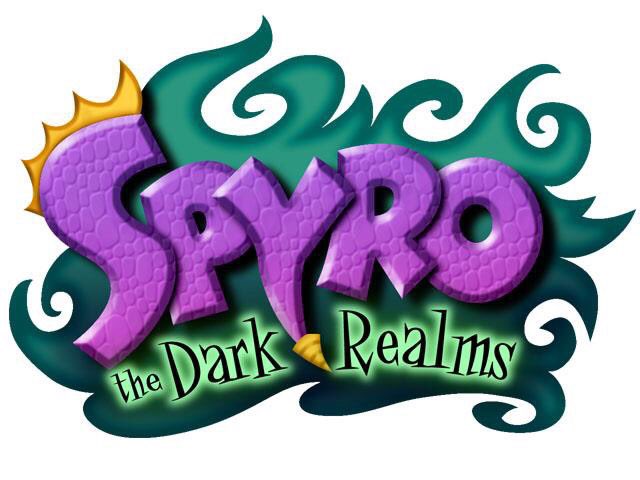 Beta Moneybags' Shop Window: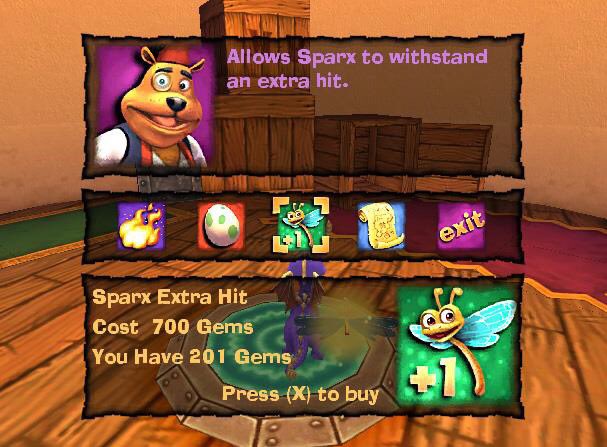 "Looks like I got some things to do!"